Ted Todd (FSC®C013040) is an independent, British based wood floor manufacturer, committed to socially and environmentally responsible production of high-quality engineered solid wood floors and cladding.January 10, 2022
Ted Todd's heritage dates back to 1988 when the company started reclaiming and restoring wood floors from their head office in Warrington, Cheshire.

The journey began after their CEO Robert Walsh, spent a summer restoring reclaimed pine floorboards in his parent's back garden, and received his first order for 40 square yards for a barn conversion. They were the first wood flooring company in the UK to achieve full FSC chain-of-custody certification. This was back in 1997, long before sustainability was a mainstream issue. It was around this time that they started to use timber from newly-felled forest sources as they evolved from reclaiming, re-purposing and restoring salvaged timber, to supplying new engineered wood floors to the marketplace.
Ted Todd constantly strive to improve their certified wood floor portfolio. Currently 90% of their products are officially certified by either FSC or PEFC.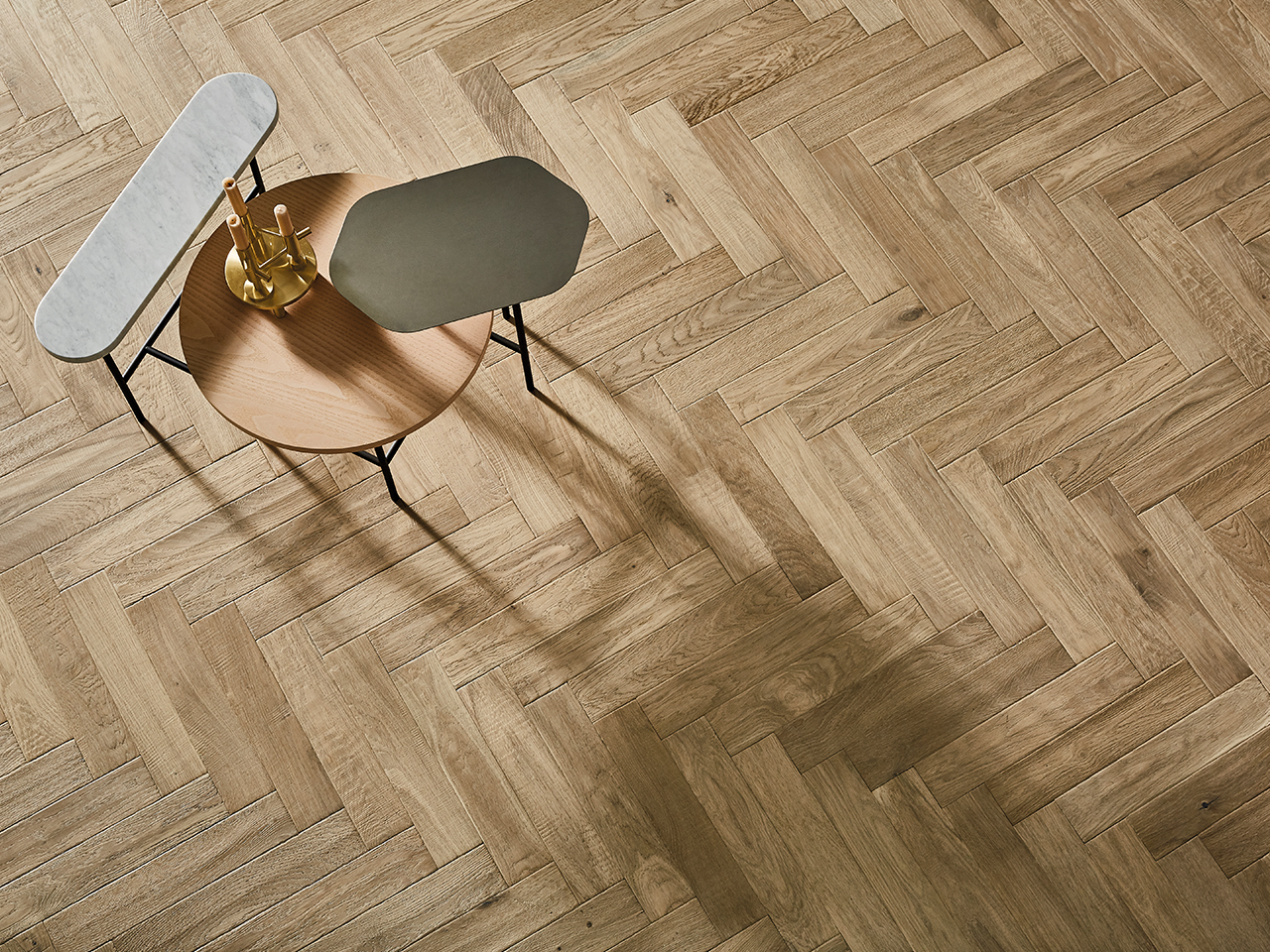 They are working hard to get this to 100%. They do not charge any extra for FSC or PEFC certification, it comes as standard and always will do.

Their Chain of Custody certification has been renewed successfully every 5 years since it was first achieved 2006. They are also independently audited successfully year on year by BM Trada. Sustainability has always been at the heart of Ted Todd, so being part of these schemes allows the business to meet their sustainability goals. This also provides assurance to their customers that their own purchasing choices are responsibly sourced. For the commercial market, this also helps their customers meet building and environmental regulations facing the construction industry.

High quality engineered and solid wood floors are offered in many formats and various tones, thicknesses and finishes, including more FSC and PEFC certified products than any other wood floor company in the UK. Even their furniture grade birch plywood used in the construction of their 2 and 3-ply engineered floors is FSC-certified.
Now more than ever customers are demanding environmental credibility and the policy and certification to prove that – particularly in the commercial marketplace. Being FSC-certified gains customers trust, loyalty and shows that Ted Todd care about the planet, investing the time an effort to back up their claims and products is a key commitment.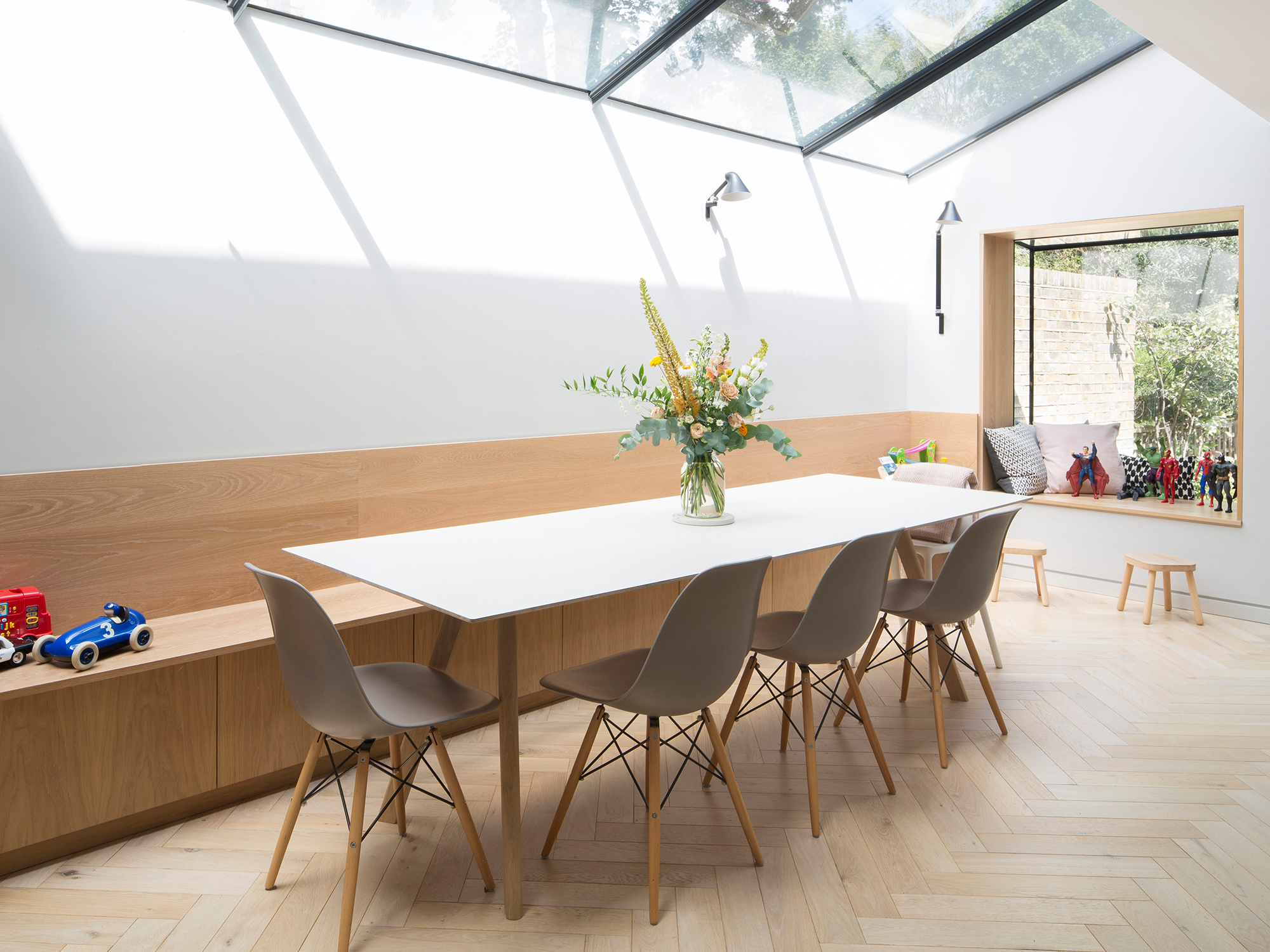 The business uses only FSC-certified material for their print communication, which follows their core company values all the way through and match them with their customers. Reassurance also comes from the FSC approvals team prior to the release of any marketing communications issued using the FSC logo.

Jon Ashbrook, Head of Product Development explains more about their product development process and their challenges in meeting FSC requirements.

"When developing new products, sourcing the very best sustainable raw material is key. Over time, as we have come to learn more about the importance of traceability, it comes as second nature to keep the CoC (Chain of Custody) at the forefront of new product development. Today, we strive to ensure that the CoC is never broken and that all certified timber is used and not mixed. We ensure all external documents use the logos approved by the appropriate governing body. We have put strict systems in place to ensure we uphold the very highest level of sustainability, including procedures such as using the CITIES checklist and ongoing employee training," Jon Ashbrook, Head of Product Management, Ted Todd.
Ted Todd believes that it's important to ensure a business model is as sustainable as possible. Therefore, anyone looking to do their part to minimise the impact on the environment and improve their manufacturing process for environmental reasons should consider becoming FSC-certified.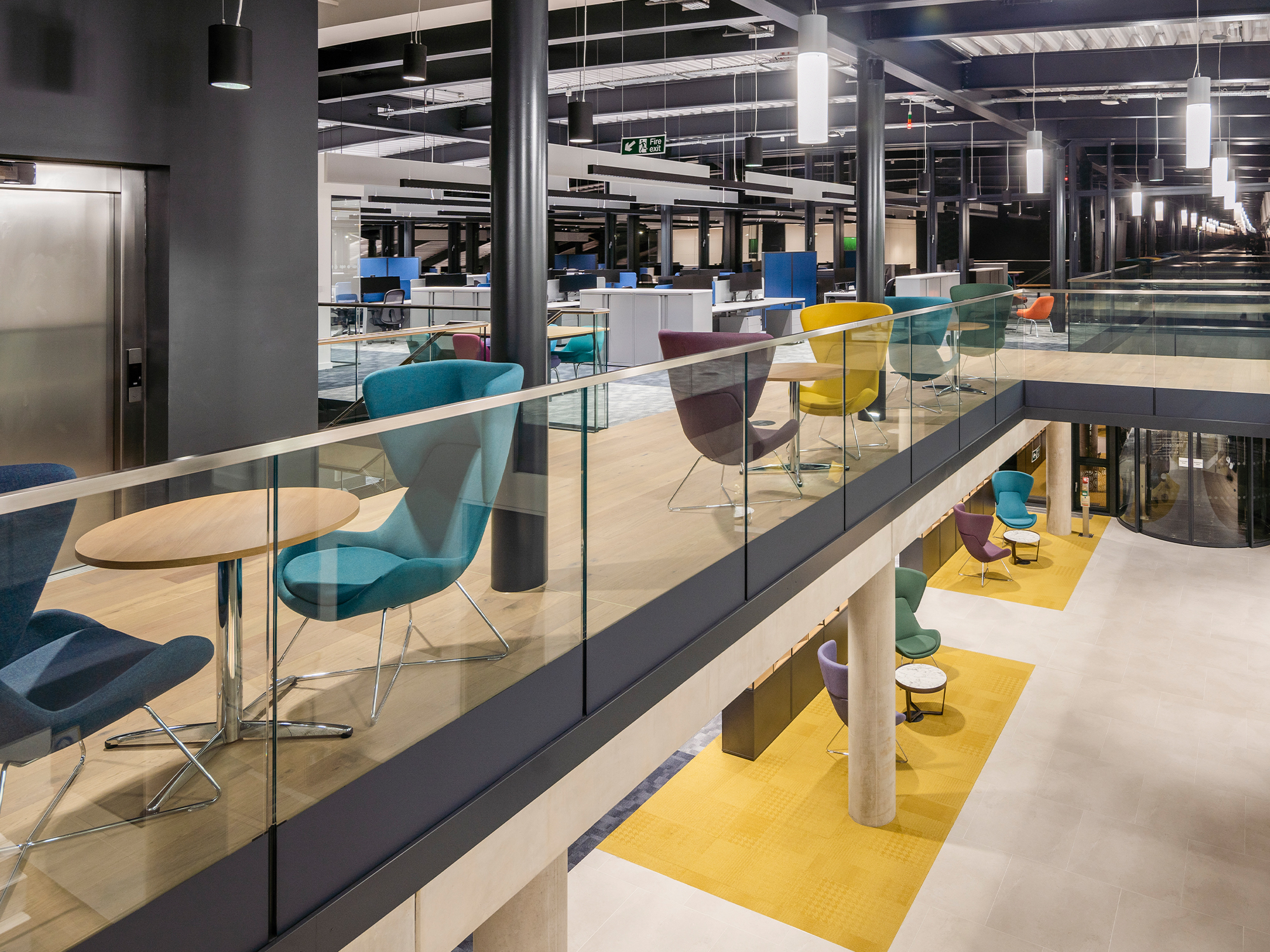 The initial process may seem daunting but at this point, the global environmental crisis facing us all demonstrates how vitally important it is to come together to tackle climate change. Becoming FSC-certified is one big step in the right direction.

This is a guest article written by the Ted Todd team.

Click here to visit Ted Todd's website.